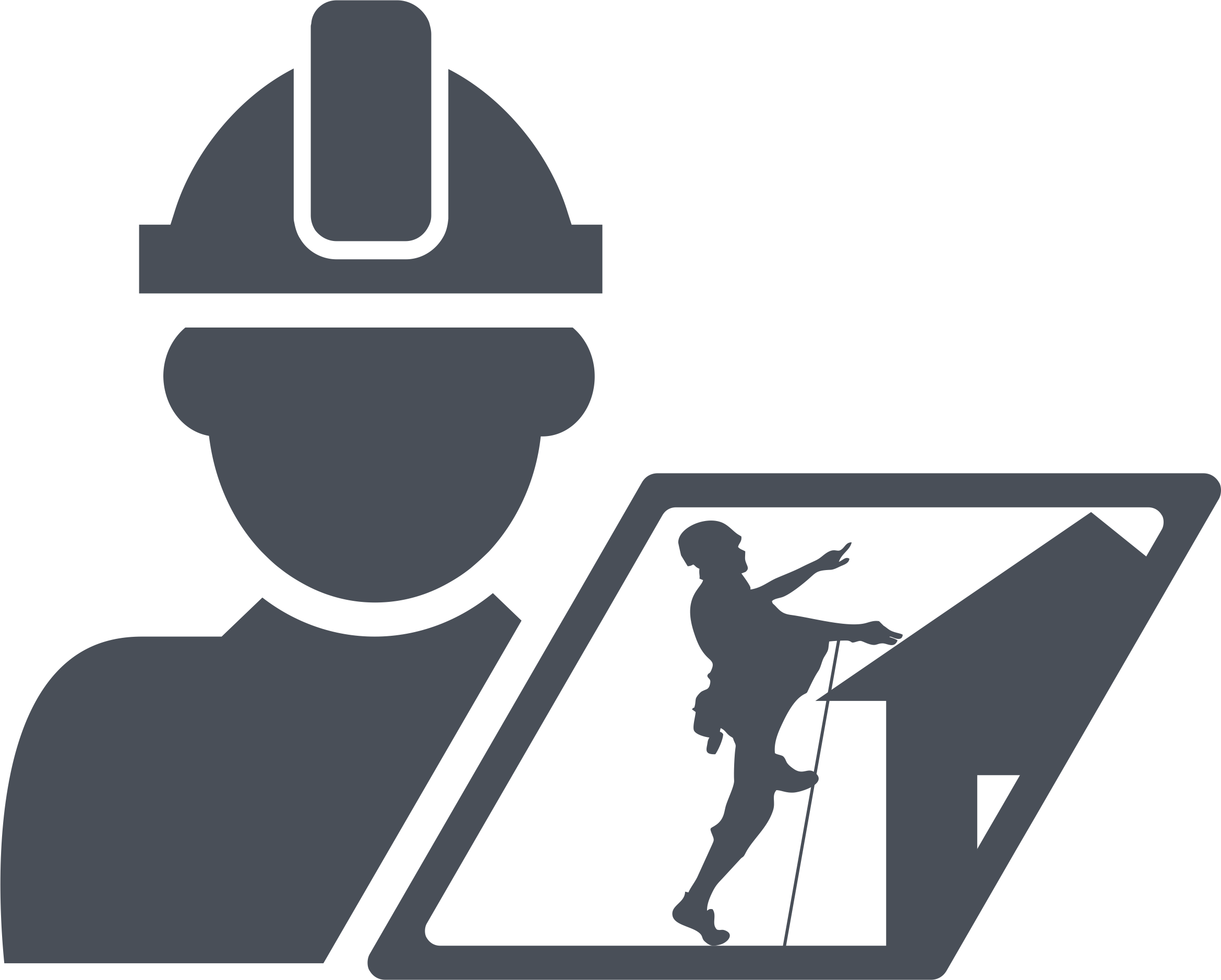 WORKING AT ELEVATIONS
Sometimes we are not able to set up a scaffold to carry out certain types of works on the facade, roof, etc., because technical or economic possibilities do not allow us. Works performed at high altitude are high-risk and complex work, they require certain preparations and special protection measures, as well as trained executors. In such cases, we need the help of an alpinist.

We have a team of licensed, professional alpinists with all the necessary, modern equipment, who are ready to perform all the work at a height:

- replacement of roof coverings (inaccessible roofs)
- replacement of various sheet metal on sloping roofs
- replacement of the membrane on the roof and facade walls
- replacement of the vertical and horizontal gutters
- all the works on the facade (burglary, thermal insulation, plastering etc.)
- rehabilitation of facade with anchored netting (on devastated facades where facade parts fall off)
- washing of glass facades at altitude, as well as all other works where it is necessary to carry out works at height
- assembling and disassembling various installations and all other work that can be done by professional alpinists.
Altitude works represent a special technique for performing works that require a special alpine approach to the working position. First of all, works at height fall into high-risk jobs and require adequate preparation and special protection measures. For altitude work, professional alpinistic equipment is used:

- industrial ropes
- safety belt
- security devices
- security protection
- safety helmet
- protective suits
Complete equipment must be attested.
Our contractors are licensed alpinists with great work and climbing experiences and we use exclusively certified equipment of the world's best brands.
Certificates
Acknowledgement of credibility
and professionalism.
© 2018 Alp Complete. Powered By Marphila