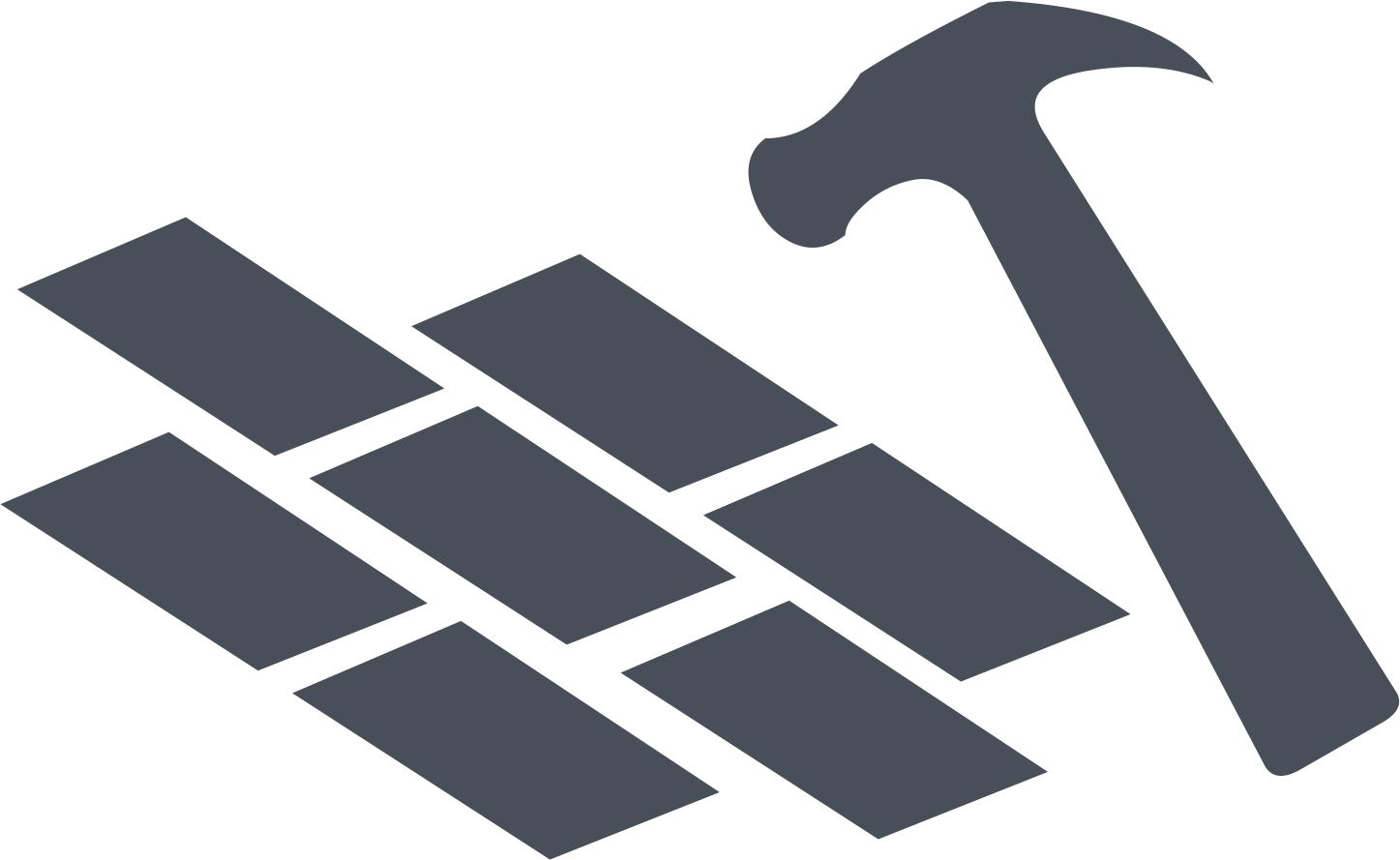 FLOOR AND WALL TILING
TILING

Flooring is very important to us, both for functional and aesthetic reasons. Flooring can be better and worse, plain or granite, but it must be set up perfectly. We perform the following works of it:
- coating the floors with all kinds of ceramic tiles, in style according to the choice of the orderer
- wall coating for all types of ceramic tiles, in the style according to the order of the contractor, with or without a bordure, geraniated or with finish strips
- coating glass with ceramic mosaics
- swimming pool ceramic tiles

FLOORING

To make the surfaces used for walking nice, comfortable and well maintained , they need to be protected based on the purpose of the space in which they are staying. We carry out all kinds of flooring works:
- various types of classic parquet or laminated parquet (oak, beech, jasper) in the required style with the associated moldings or with the production of wooden claws, which, after installation, are smoothened and lacquered.
- ship floor with sanding and lacquering
- multilayered finished parquet
- laminates
- epoxy floors
- self-leveling floors
- PVC floors and synthetic rubber floors

In addition to the new floors, we also lacquer the existing parquet.
Certificates
Acknowledgement of credibility
and professionalism.
© 2018 Alp Complete. Powered By Marphila