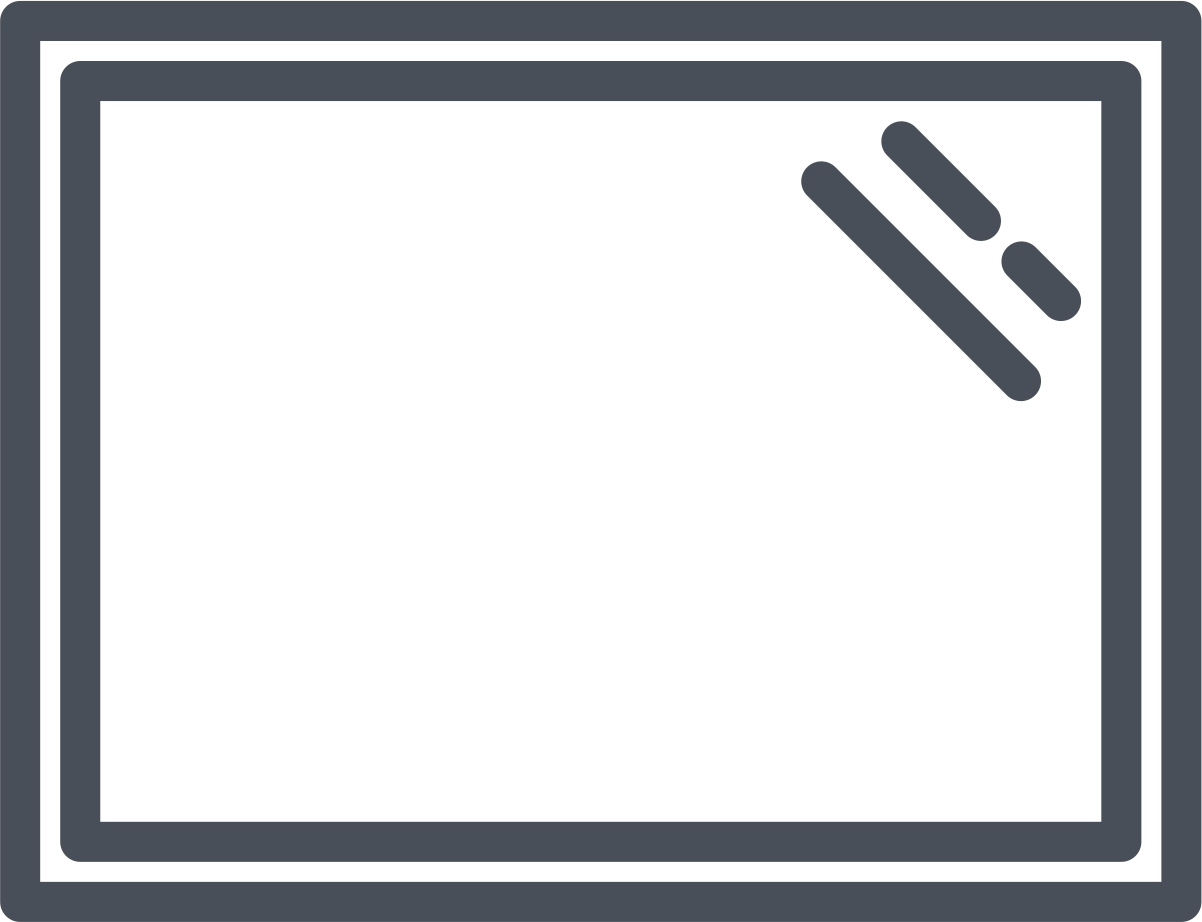 JOINERY
Each building must have doors, windows, fences etc. We are here to incorporate into your house, apartment, office space and every other building, all the elements that will make your stay comfortable, and the house energy-efficient:

- wooden windows, single, double, with ordinary or thermal insulating glass in accordance with the required energy efficiency
- internal and external doors
- all types of internal wooden bulkheads glazed and full
- all types of wooden wall coverings
- wooden stairs
- PVC windows, pvc doors and bulkheads, both internal and external, full or glazed, of high quality multi-chamber profiles, with quality fittings according to the opening mode.
- All types of aluminum façade bulkheads, wall curtains, structural facades, as well as indoor bulkheads in aluminum construction, as well as prefabricated aluminum bulkheads in sanitary nodes, with quality fittings according to the opening mode.
- Black door & locksmith doors, aluminum, glazed, anti-smoke, all according to SRPS standard.
- fences made of black locks, stainless steel, glass fences, wrought iron railings, etc.
- Roof windows with all necessary envelopes and their accessories (awnings, blinds, blinds and others according to the manufacturer's production program).
Certificates
Acknowledgement of credibility
and professionalism.