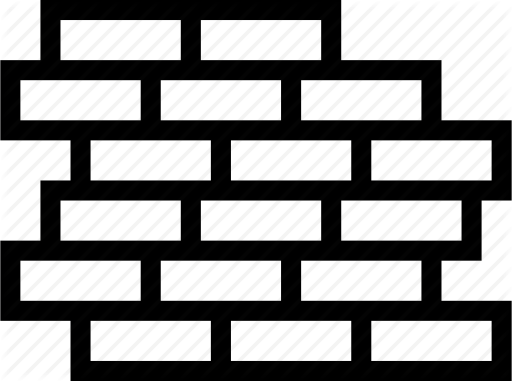 CONSTRUCTION AND INSTALLATION WORKS
Sometimes we want to quickly finish the construction, so for these reasons we decide to use prefabricated walls. The suspended ceilings also have an aesthetic and decorative function, so today construction of suspended ceilings is usual.

We assemble all types of plasterboard panels with a steel substructure:
- partition walls
- installation walls
- waterproof walls
- fire walls
- the attic of the attic

Suspended ceilings are performed from:
- plasterboards
- mineral plates
- suspended cassette ceilings
- metal suspended ceilings
- cement plates for outdoor use
- Cement plates for installation in areas with high percentage of humidity such as pools.
Certificates
Acknowledgement of credibility
and professionalism.
© 2018 Alp Complete. Powered By Marphila